Hey everyone! 😉
Do you always make new year resolutions but fail at actually making them reality? Well, you are not alone! But guys, let's make 2018 the best year yet, what do you say?!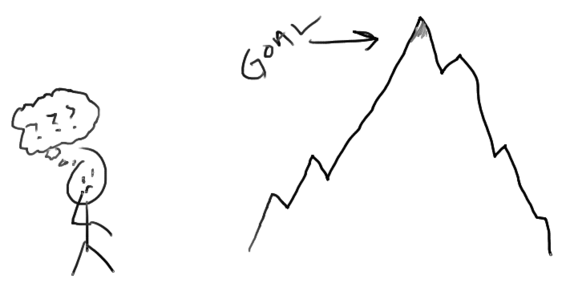 Set Goals
Make a journal, be creative! Visualize your goals… For example:
~ I'm gonna lose 10 pounds this year
~ I will start working out regularly
~ I'll finally get that promotion
And now track your progress.
And remember, nothing can happen overnight!
 2. Be realistic
Don't make your goals impossible guys, just don't t. It's just not possible so fly to Jupiter tomorrow. What would be awesome though!
Don't be hard on yourself, that will only make your life harder. Tell yourself your beautiful and successful and that you can achieve anything you want! Remember winners think "I WILL" and "I CAN"
It's one thing to have an idea, another to follow through!
 5. Plan ahead, but always leave room for spontaneity
You can't control everything. This is probably the most important thing I've learnt in my life.
6. Learn from your mistakes
Nobody is perfect. Learn from your mistakes, instead of giving up.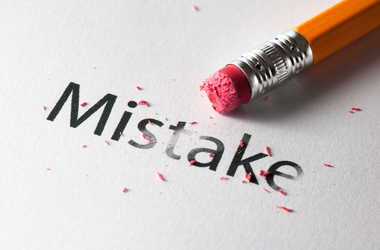 7. Don't be selfish
Compliment others, don't be angry at someone's success. I think everyone gets jealous from time to time, and it's okay, just remember to focus on yourself first.     
8. Read the newspaper
Now I know this may sound silly, but it's always an advantage to know what's going on in the world. Educate yourself, knowledge is always a good thing!
9. Don't overthink
Remove that fear out of your head. It's stopping you from achieving your goals.
10. Never give up!
When you fall, get up! Don't ever give up.
See you next time! 🙂