Hey everyone!
️
I'm sorry I haven't posted in 5 days! I'm sick, I have the flu and I'm feeling terrible, but it's getting better. Today I'm writing my current makeup wishlist. Keeping it short and sweet today! 🙂
Make Up Forever Ultra HD Foundation Stick
I love stick foundations and I love Make Up Forever so it's the perfect combination! The reason why I love stick foundations it's because normal foundations dry my skin out a lot and I broke out more! So I will definitely try this soon!
Jeffree Star Blood Sugar Palette
I love Jeffree so much, he's probably my favourite YouTuber. But sadly, I don't have anything from his makeup line, which makes me so sad. I'm planning on buying this for my birthday!
Do I even have to explain why I want this?! I'm in love with the colours! I really want to buy this, but I'm afraid I'm not gonna use it that much! And that would be such a waste!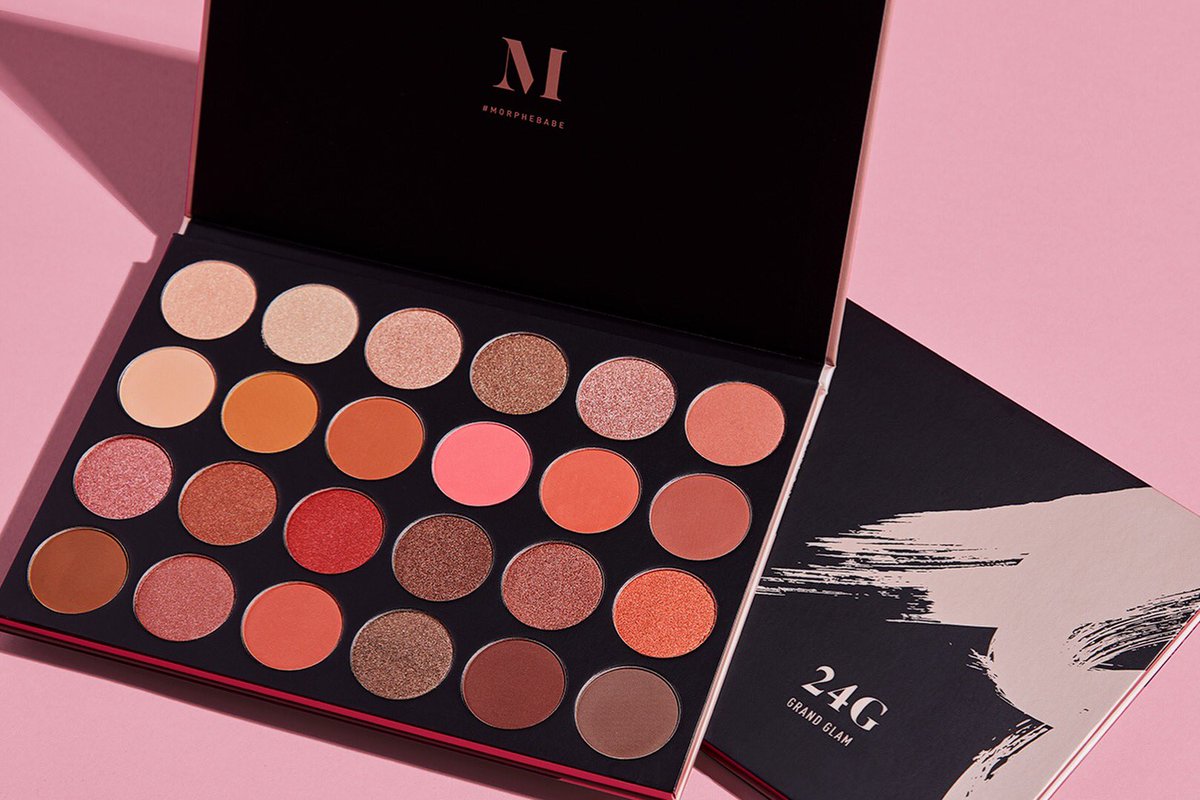 I'm so ashamed I haven't tried this yet! I'm in love with Rihanna and I love the fact that she made this for every woman out there! I'm definitely buying this soon!
KKW Beauty Ultralight Beam Highlighters & Glosses
I know I'm basic, but I like Kim a lot! I tried her concealers and I loved them so I want to get my hands on this products so much.
See you guys next time! 🙂